Cyber Monday is here and on the biggest online shopping day of the year there's 20% off everything in the CityStore.
With fans able to grab a bargain on everything from kits and training wear to the City Christmas range, we've compiled our top 10 must-haves this festive season.
And don't forget, we're extending our 20% discount beyond our online shop so you can take advantage of it in store, too.
1. City Flip Book
Relive one of the greatest moments in City history with this great stocking filler. This cool new flip book allows you to re-watch Sergio Aguero's iconic goal, over and over again! Already proving to be hugely popular - this has now sold out online and is only available in the CityStores at the Etihad Stadium and Market Street.
2. City scarf
This year's must have – the Manchester City Fair Isle scarf. A fashion connoisseur, Pep's a big fan and you've already seen it worn by the man himself as part of the Manchester City Festive Face Off. Perfect for keeping warm this winter.
3. City Christmas jumper
A festive favourite, this year there are two City Christmas jumpers for you to choose from. Team Santa or Team Elf - the players have decided and now it's your turn. With the competition set to hot up during December, don't miss out on the chance to show your support.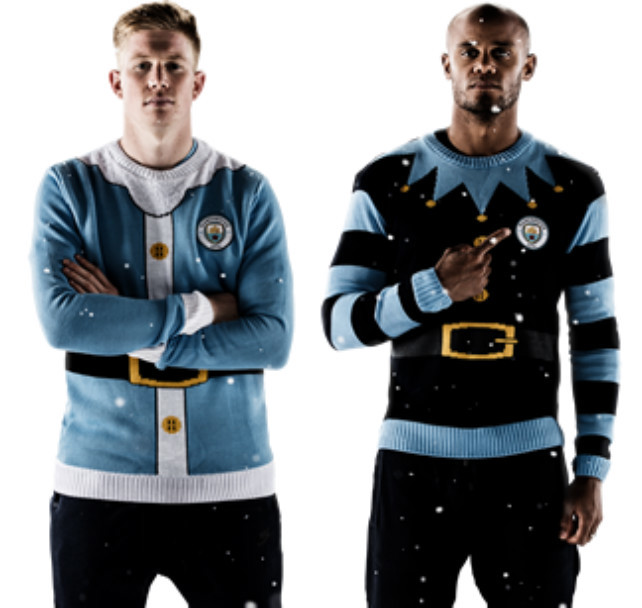 4. 1989 home shirt
Worn for the famous 5-1 Manchester derby win and which City fan doesn't want to remember that?
5. Elf on the Shelf
A new addition to our Christmas range, it's the Elf on a Shelf. Include in your yuletide decorations and show your support for the Blues at the same time!
6. City dressing gown
December means winter warmers and this will keep you nice and snug as you open the rest of your presents on the big day!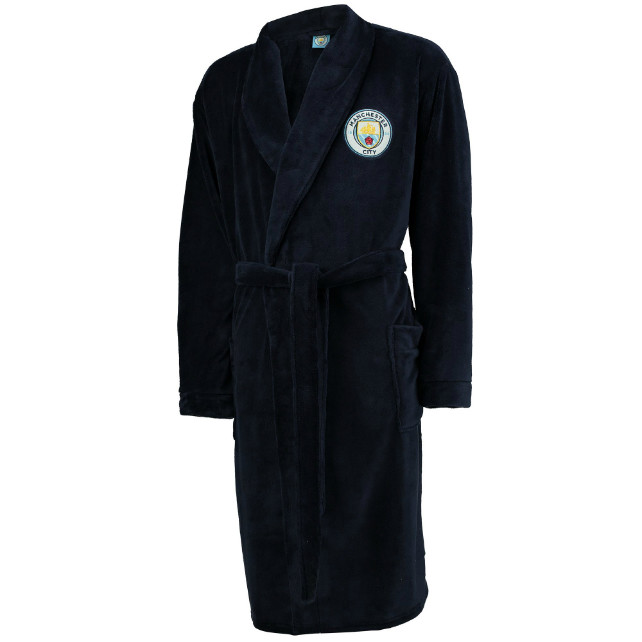 7. 2017 calendar
The likes of Sergio Aguero, Kevin De Bruyne and Raheem Sterling can help you through the next year - hopefully with some dates to remember in May!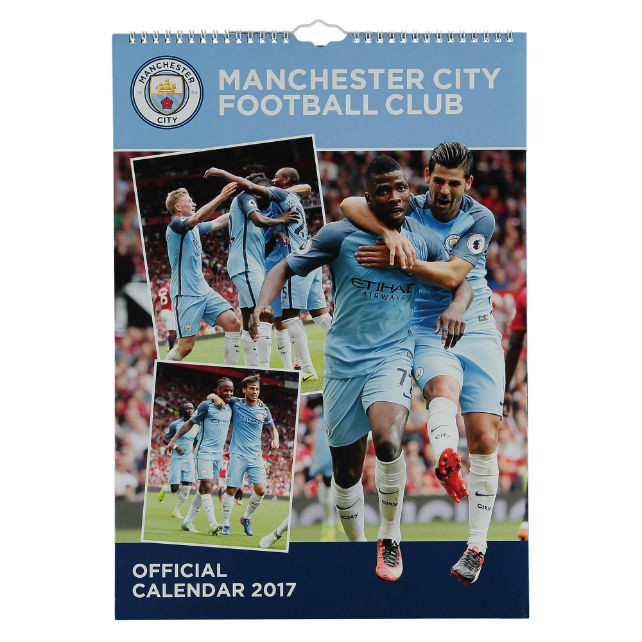 8. Rubiks cube
A timeless classic which has previously been mastered by our very own Merlin, David Silva. See if you've got the skill and patience to match El Mago!
9. City reindeer
If it was the top 10 cutest gifts, this would almost certainly be top of the pile. A brilliant first present for any little Blues in your life.
10. City stationery set
Like De Bruyne and Silva, let your favourite Blue show off their creative skills this Christmas with the City stationery set.